Ensuring safety when gambling online in Nigeria: A comprehensive guide
Here are tips on how to remain safe while gambling online. It is a concise guide on the steps needed to play safely.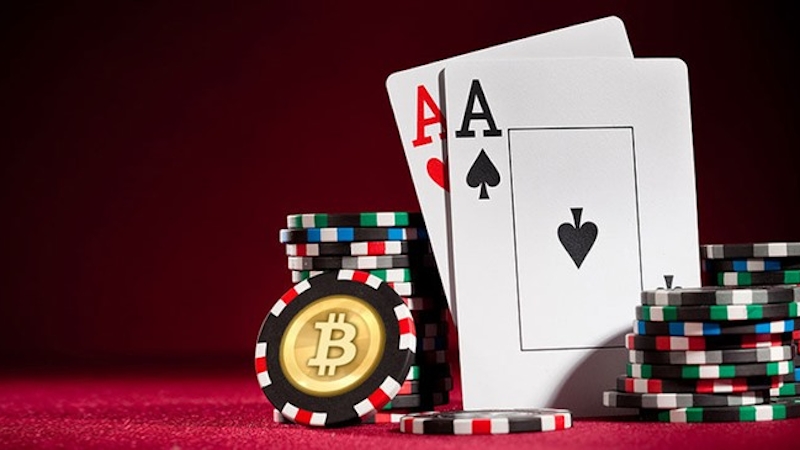 Gambling holds significant popularity in Nigeria, and with the rise of online gambling, it is crucial to be aware of the potential risks and take necessary precautions to ensure a safe experience. This article aims to provide valuable tips on how to stay safe when engaging in online gambling in Nigeria.
Choose Reputable Online Casinos: Opt for well-established and reputable online casinos that hold proper licensing and regulation. Conduct thorough research to identify trustworthy platforms that have a proven track record of fair play and secure transactions.
Strengthen Account Security: Protect your online gambling account by using strong, unique passwords and enabling two-factor authentication. These measures will help safeguard your account from unauthorized access and potential hacking attempts.
Guard Personal Information: Never disclose personal information such as credit card details, social security numbers, or home addresses to anyone online. Legitimate online casinos will never request such sensitive information through unsecured channels.
Familiarize Yourself with Terms and Conditions: Read and understand the terms and conditions of the online casino you choose. Pay attention to the rules of the games, payment terms, and withdrawal policies to ensure a transparent and satisfactory gambling experience.
Set and Adhere to a Budget: Establish a gambling budget and adhere to it strictly. It is easy to get carried away when gambling online, so setting financial limits will help you maintain control and prevent excessive losses.
Take Regular Breaks: Taking breaks during online gambling sessions is crucial, especially if you experience consecutive losses. Stepping away from the game allows you to regain composure, make rational decisions, and avoid impulsive actions.
Gambling in Nigeria Vs. UK Vs. Europe
In Nigeria, gambling is legal and regulated by the National Lottery Commission. The country boasts both land-based and online casinos. Similarly, gambling is legal in the UK and Europe, albeit with varying regulations.
The UK regulates gambling through the Gambling Commission, overseeing both land-based and online establishments. Europe, on the other hand, has different regulations across countries, with some nations having stricter guidelines. For instance, online gambling is only legal in Schleswig-Holstein, Germany, while the Netherlands permits online gambling throughout all provinces.
The influence of the UK's online slot market can be observed in Nigeria's growing collection of top-notch slot games. Renowned software providers, including industry giants like Microgaming and NetEnt, deliver captivating titles that resonate with Nigerian players.
These games often feature engaging themes, visually stunning graphics, and captivating soundtracks, creating an immersive gaming experience that transports players to different worlds.
Concluding Thoughts
While gambling can offer enjoyment and excitement, it is crucial to prioritize safety. By implementing the tips provided in this article, individuals can ensure a secure online gambling experience in Nigeria. Remember, informed decisions and cautious practices contribute to a more enjoyable journey in the world of online gambling.