Postal code in Nigeria
Finding the accurate postal code in Nigeria can be a herculean task. This article helps you navigate the complex postal code system in Nigeria.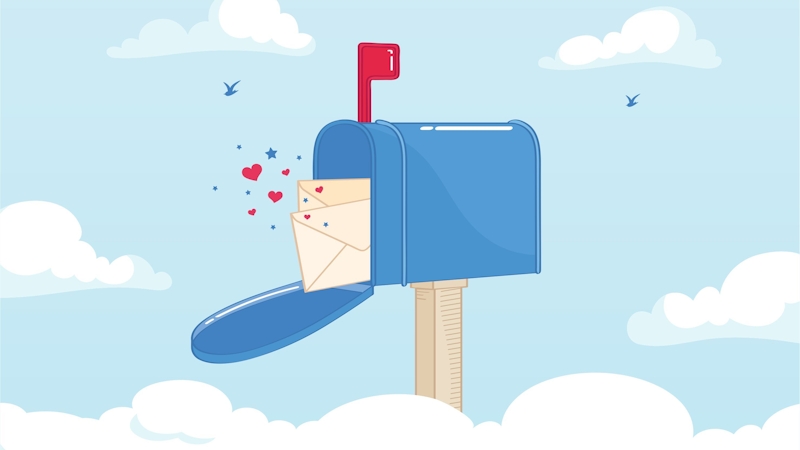 The Postal service code system differs in several countries, and Nigerians have always battled with organizing online delivery and shipment details accurately due to the inability to document forms with postal codes.
This article will cover postal codes in Nigeria, the issuing body, history, the format adopted, and other peculiarities of the Nigerian postal code system.
A postal code represents a string of numbers, letters, or symbols representing a geographical region/location.
Postal codes are added for easy sorting and delivery of mail and other items—the Nigerian postal service, NIPOST, manages and is in charge of issuing postal codes and organizing the system for smooth running.
The British government first established NIPOST in 1852, and by 1898, the offices had spread to Epe, Ikorodu, Abeokuta, Badagry, and Ibadan.
After independence in 1960, the postal service in Nigeria had grown to about 1000 postal agencies and 176 post offices.
According to NIPOST, the postal service system in Nigeria for various states and cities is arranged chronologically to accommodate all postal codes. Nigeria's postal codes are made up of 6 digits; this is the format adopted in the country.
Postal code format in Nigeria
Generally, Nigeria is divided into six geopolitical zones based on a geographical map system. That means each region determines the first 3 digits of the code, and the local post service issues the last 3 digits; for example, the North East postal code can be 234 and the local post office number in that zone can be 456.
Please note, that due to the nature of the Nigerian postal service system, postcodes are entirely different in each state, local government, and town. So that means, a state code can be 123456 and the local government postal code will be 345678. It's important you note that one size fits all is not applicable when it comes to postal codes.
For instance, each head office in the region has a postal code ending with 001. According to Wiki, Abuja, Garki Main HO has the postal code 900001, Lagos  Ikeja HO has 100001, Lokoja in Kogi has 270001, and Port Harcourt has 500001. The lowest postcode is 100001, and the highest is 982002.
Nigeria's postcode captures all the regions of the nation.
What is NIPOST's mail delivery system?
NIPOST uses postal codes to deliver mails in diverse ways; distribution to rural areas, delivery at local post offices/facilities, and postmen delivery in cities.
Note
Nigeria does not have a general postal code, it is spread across the nine regions of the country.
List of geopolitical zones in Nigeria
In Nigeria, we have the North East, North West, North Central, South-South, and South West. See the table below for the states that fall under each zone.
Geopolitical zones in Nigeria

| Geopolitical Zone | States |
| --- | --- |
| North West | Katsina State, Kebbi State, Sokoto State, Jigawa State, Kano State, Zamfara State |
| South-South | Delta State, Cross River State, Akwa Ibom State, Rivers State, Edo State |
| North Central | Abuja FCT, Kwara State, Niger State, Kogi State, Plateau State, Benue State, Nassarawa State |
| South West | Lagos State, Ogun State, Osun State, Oyo State, Ondo State, Ekiti State |
| North East | Yobe State, Adamawa State, Borno State, Gombe State, Taraba State, Bauchi State |
Each state mentioned above has unique postal codes, local governments, towns, etc.
Now, many Nigerian make the mistake of using the state postal code for every form entry instead of town/LGA-specific postal codes. However, there are essential steps to follow to accurately get your Nigerian postal code.
How to check your Nigerian postal code
Clacified had earlier created an article on the list of postal codes for 36 states in Nigeria. You can also see the easy steps to find your Nigerian postal code below.
So whenever you come across a form or document that requests you fill in your postal code, make sure you don't just use the state code but the postal code for your exact location. E.g., the postal code for Lagos is different from that for Ikeja, Ikoyi, and Victoria Island.
Here's what to do next time;
Go to the postcode.com.ng homepage on your browser.
Tap on your current state of residence,
Select the local government you reside.
Search for the town; by now, the code for your location should display on the screen.
Now you can fill in the accurate postal code of your location on the form