How to create a crypto or Bitcoin wallet
Learn about the crypto wallet system. Read on about creating a cryptocurrency wallet like the Trust wallet and the different types of crypto wallets.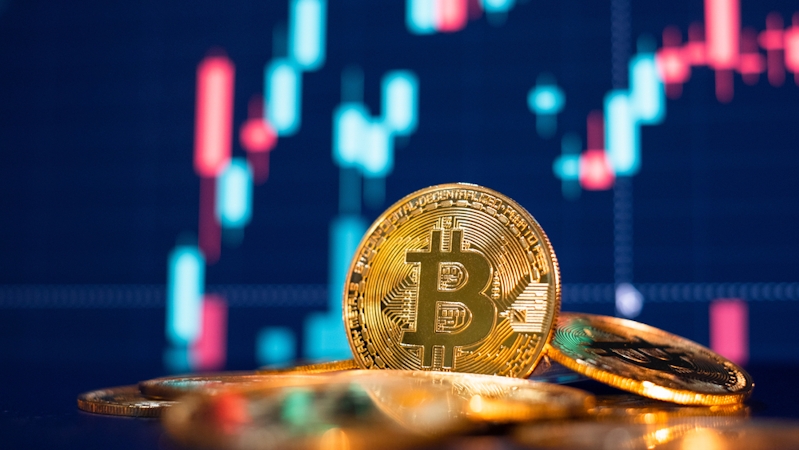 Cryptocurrency wallets are where your bitcoin and altcoins are stored; the wallet will allow you to receive and send out crypto at your convenience.
A wallet address is needed to receive crypto directly to your wallet.
To receive a cryptocurrency from your friends, family, or business partners; all you need to do is give them the wallet address matching the coin you want to receive,
If you want to accept bitcoin, provide the sender with your bitcoin address. If you wish to receive ethereum, give the sender your ethereum address.
Every coin in a wallet has its unique wallet address
Sending BTC to an ethereum wallet will lead to a loss of funds, so don't even think of making such a mistake.
You can read up on some cryptocurrency terms and abbreviations to understand the terms in this article.
A wallet address, just like a home address, is a direction that leads directly to your cryptocurrency wallet. Each cryptocurrency wallet is assigned an address, which people can use to receive funds.
Wallet addresses are essentially hashed versions of the public key. Public keys are compressed and shortened to make it easier to send an address.
A crypto wallet address can come in two forms: a long string of alphanumeric characters, e.g.,
1mgi5nhsxu3ljncdar69cebpdw1uasmwcm
or a QR code. You can check out what a QR code and Bitcoin wallet look like below:
Typical example of a bitcoin wallet with a QR code and alphanumeric strings.
There are several types of wallets that provide different ways to store and access your cryptocurrency.
Cryptocurrency Wallets are into three distinct categories, namely:
Paper wallet
Hardware wallet
Software wallet
How to open or create a Trust wallet account on Mobile Phone (Android and IOS)
Let us discuss the Trust wallet and how to create a trust wallet account for your cryptocurrency. A trust wallet is a cryptocurrency wallet used for storing, sending, and receiving cryptocurrency (Coins or tokens).
A trust wallet account is classified as a software wallet; thus, You can download the Trust wallet app on a mobile phone (iPhone and Android).
With your Trust wallet account, you can quickly receive and send cryptocurrency from anywhere. With a software wallet like Trust wallet, you can check and confirm your cryptocurrency in real-time.
To download Trust Wallet:
Android users go to the play store
IOS users go to the app store
To use the Trust wallet app:
Download Trust wallet from play or the app store
Launch the trust wallet app on your device
Click on 'Get started.'
Accept Trust wallet's app terms and conditions.
Copy your recovery phase and keep it in a safe place
Your trust wallet is ready to send and receive cryptocurrency
Homepage of a Trust wallet app.
To access the wallet address of any coin or token, search for the coin by clicking on the top-right corner or click on the coin, then tap 'send' or 'receive' as the case may be.
Note:
To create a Trust wallet account, you do not need an email address or a password. The recovery phrase is the only way to recover your crypto whenever you change your phone.
It is essential to know that there are two types of bitcoin addresses for receiving and sending bitcoin. There are
Segwit wallet address and
Legacy wallet address
Lower cases usually characterize the Segwit Wallet address. Segwit is the newest form of address, and it is not yet enabled on most crypto wallets.
The legacy wallet is the original and most popular BTC address, and it is a combination of upper and lower cases and numbers.
It is advised you always confirm the specific address before any transaction.