Rise of Shiba Inu: The future and everything you need to know
The Shiba Inu project may have come to stay, but there are concerns about its future and the reason behind the recent bullish trends.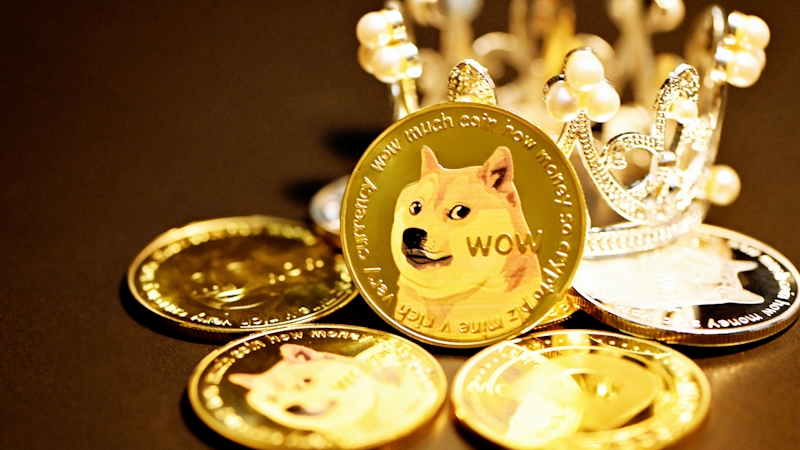 Shiba Inu has been on the news since its launch in August 2020. The meme coin has soared to about 60,000,000% in the past year.
According to Coinmarket cap, Shiba Inu has a market capitalisation of about USD 42,872,152,862, surpassing its rival, Dogecoin, which stands at approximately $38,980,698,872. Shiba Inu has been dubbed the 'Dogecoin killer' since its inception.
The past few days have been bullish for Shiba Inu. Recent activities may have spurred the sudden rise in the market, but everyone questions the future of Shiba Inu.
There are speculations that Shiba Inu has come to stay; other sceptics also argue that the Shiba Inu market is only experiencing a temporary jolt.
Potential investors are searching for answers, hence the reason for a thorough analysis of Shiba Inu and the future of the crypto token.