Solana Price prediction 2022-2030
Here is everything you need to know about the price trajectory of Solana from 2022 to 2030.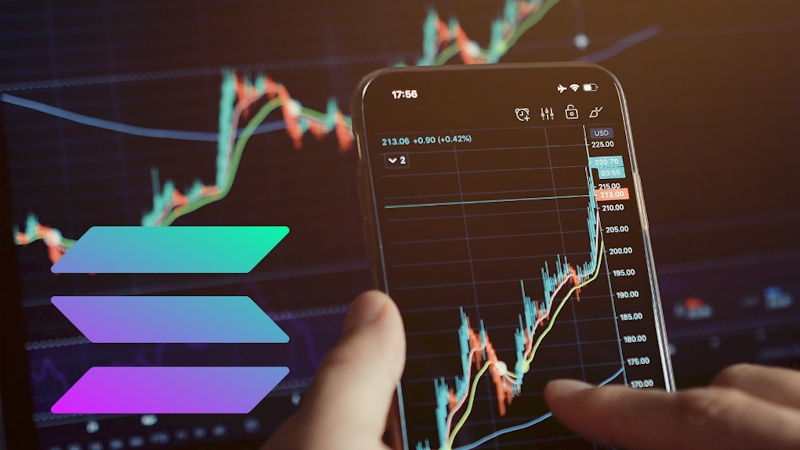 Bitcoin was the dawn of a new era in the world of Financial Technology; a cryptocurrency founded off the bubble of the 2008 financial crisis has paved the way for new cryptocurrencies and technological advancements.
The Solana network is among the new projects that crept into the crypto space, registering itself as a force to be known.
It was founded barely 2 years ago but rose from a mere 0.22 USD during its ICO to an ATH of over 258 USD on November 6, 2021. The initial surge behind the climb of Solana price was its unique Blockchain infrastructure that appeared close to solving the crypto trilemma problem of scalability, Decentralization, and Security.
After launching, Solana's price has seen an impressive bull run from the middle of 2021, gaining over 700% in July and touching a new ATH of $216 on September 9, 2021.
Yet, the crypto asset has been bleeding red, unable to keep its gain; the live market chart at the moment shows Solana's price below 40 USD - a far cry from its performance in the past years.
The possibility of the Solana price moving past the current lines and towards a new ATH remains an eternal question in the minds of many investors.
Every cryptocurrency has its good days and bad days, but an analysis of the trajectory of the network or the Solana price prediction can inform future decisions. Here is also an analysis of Shiba Inu's price prediction.
Many of the problems faced by Solana place a blurry view on the future of Solana, but here is a deep dive into Solana's price prediction, flaws, and future.