Best Metaverse Crypto projects in 2022
With cryptocurrency seeking to develop the metaverse even further, there is a need to know about the top 5 best metaverse crypto projects in 2022.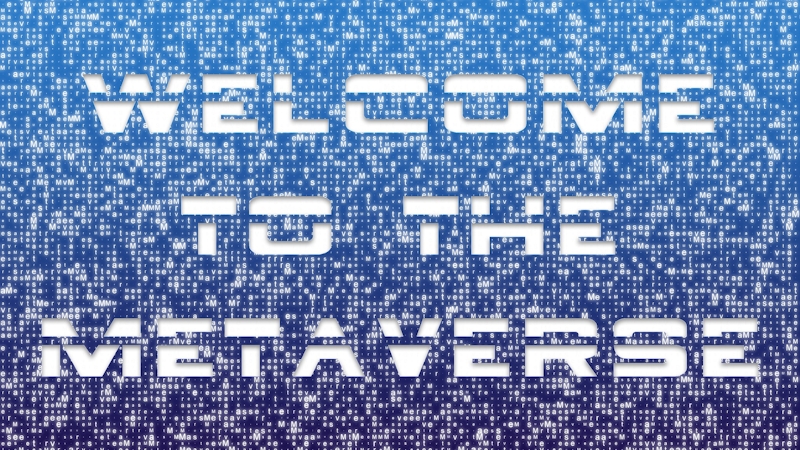 Ever since the launch of Bitcoin by Satoshi Nakamoto in 2009, Cryptocurrency has seen a consistent rise, reaching a market capitalisation of $3 trillion in 2021. The crypto space has been able to develop beyond Bitcoin's whitepaper into more interactive spaces like the Metaverse.
You probably have heard of the metaverse, a space beyond cryptocurrency that has witnessed mainstream adoption since Facebook announced its plans to join the metaverse race. 
The article will feature some of the best metaverse projects in 2022 and what they entail.
You can understand metaverse by viewing it as a space that iterates social connection in 3D virtual worlds. It is a space that seeks to bridge the gap between the digital and physical world. 
Research shows that the metaverse market stood at over $38 billion in 2021 and is expected to grow to $678.8 billion in 2030. Thus it is no surprise that cryptocurrency has crept into this market, seeking to develop it even further. And with a positive future on the price predictions of crypto assets like Shiba and Solana, the crypto market only seems to grow.
Now, here is a list of top metaverse projects built in the crypto space:
Decentraland tops the list of best metaverse crypto projects because of the success recorded by the project. The metaverse lets you buy virtual land and develop it into whatever thing you want.
According to the creators, it is a virtual destination to trade Estates, Avatar wearables, etc. The Decentraland metaverse might favour you if you are a content creator who wishes to earn from arts or entertainment.
Sandbox is a metaverse crypto project that focuses on letting you create, develop and monetise your gaming experience using SAND as the native cryptocurrency. You can make money through its play-and-earn approach, which makes the virtual world a thriving community.
The Sand metaverse is gaining momentum, especially amidst the latest revelation that TIME intends to build TIME Square in the SandBox metaverse.
The Gala metaverse allows you to earn using its native cryptocurrency, GALA. The Gala metaverse is more focused on the gaming industry, where it lets you exchange in-game items and play games that seek to create relationships and connect players. One of its notable features is that with Non-fungible Tokens, you can have a say on the Gala metaverse.
Axie Infinity has over 2.8 million people in its community and has traded about $3.6 billion in the Axie infinity marketplace. The metaverse project uses blockchain to provide games with animal-like characters; you can earn by engaging in these metaverse games.
Metahero dubs itself as the gateway to the metaverse. For Metahero, Everything, including the unimaginable, is possible in its digital realm. For instance, Metahero lets you scan anything, including your body and mint it as an NFT.
The metaverse has come a long way. With the advent of cryptocurrency, more futuristic additions will hold as other crypto projects like Shiba, Solana, and Cardano also have their eyes on this goldmine.
Now may be the best time to research metaverse projects and enjoy their services.