How to check your 2020 NECO SSCE result
Here is a step by step guide on how you can check your NECO Result on the internet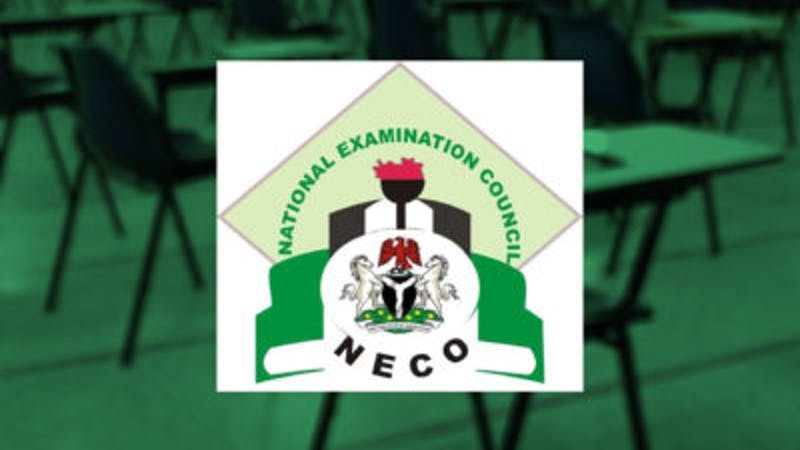 Here is a step-by-step guide on how to check your NECO Result on the internet. The result for the 2020/2021 National Examination Council, NECO is out; follow the steps outlined here to check your results.
The information here is for those who participated in the Jun/Jul 2020 NECO SSCE, written in Nov/Dec 2020 due to covid-19.
Two methods of checking 2020 NECO SSCE Result
There are two methods you can use to check your NECO SSCE result. Both methods involve using a purchased token. Neco tokens can be shared among friends too.
According to NECO, purchased tokens can only be used a maximum of 5 times, after which you will have to buy another one.
Check Neco Result while purchasing a token at the same time.
Check Neco Result using an already purchased token or shared token.
1.
Check NECO Result with a newly purchased token
This method is the best option if you have not purchased tokens yet. Follow the steps outlined below to check your result if this is the case.
1.
Purchase a NECO token
First, log in to your NECO account with your email address and password. Click the Purchase Token button, as shown in the image below and proceed.
2.
Click on Check Result
Click on the check-result button at the bottom of the page or on the side menu, as shown below.
3.
Fill in the Check Result form
Fill in all the details in the check result form, as shown below. In the Use New Token field, fill in the newly purchased token.
You can locate your newly purchased token by clicking on the MY TOKENS link on the side navigation menu. You can check your result using a particular token by clicking the Check-Result button next to the token's right.
4.
Click the Check Result Button
Click the check result button located at the end of the form to check your result.
1.
Check 2020 Neco SSCE Result using Existing/Shared Token
If you already have a token purchased or have one shared with you by a friend, you can use it to check your NECO SSCE Result. Follow the steps outlined below to check your result using this method.
1.
Go to the NECO Result Portal
With your token, visit the result checking dashboard, fill in your details in the form at the right-hand side of the page, as shown in the image below.
You need to provide the following in the form.
Exam Year
Exam Type
Registration Number
Your 12-digit token
2.
Click on the CHECK RESULT button
Click on the Check Result button after filling in the details, and wait for your result to show up.
Clacified wishes you the best of luck as you check your 2020 NECO SSCE result.