2023: 5 Nigerian Celebrities who pursued a career in politics
Today Nigerian celebrities are stepping out of the entertainment scene to become active members in the country's political decision-making.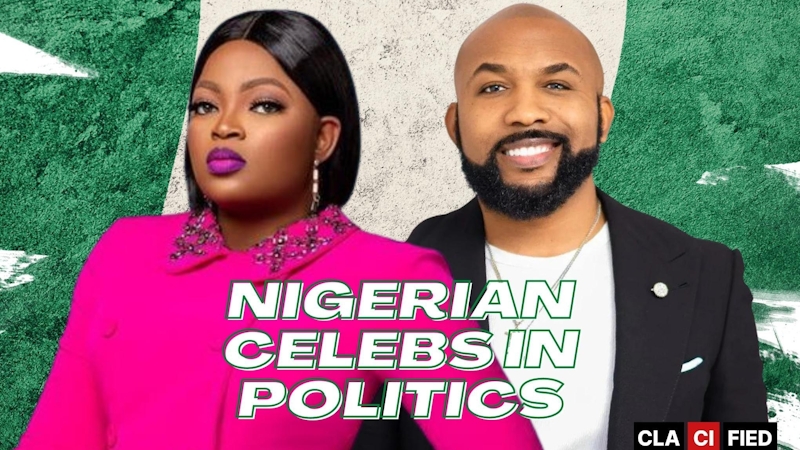 In a bid to satisfy the clamour for youth participation and inclusion in politics, certain Nigerian celebrities have taken up the baton of leadership to pioneer change and development in the country.
Although there are narratives that these actors, celebrities and singers may not have been qualified in terms of experience, many have appreciated their courage and boldness to volunteer to provide leadership for Nigeria.
Ahead of the upcoming 2023 elections, these Nigerian celebrities have volunteered to join the race, while other celebrities have contested their interests for a political post in the past-newbies have also put forward their interests.
This article will highlight and explore Nigerian celebrities who picked up political interests on second thought.