Ruger: Biography of fast rising Nigerian artist
Meet Nigerian artist Ruger, 22, who came into the limelight with "Bounce" in 2021, and whose fanbase has grown across the African continent.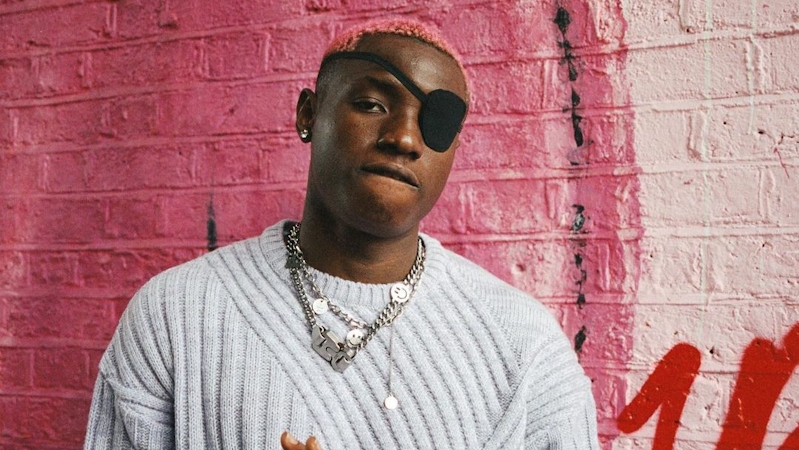 When Ruger arrived on the Nigerian music scene in the first quarter of 2021 with his song "Bounce"- a highlight from Ruger's first EP, "Pandemic." It instantly positioned him as one of the year's most promising rookie artists. Following the likes of Davido, Burna Boy, and Wizkid, Ruger is on his way to becoming one of the biggest names in the industry.
Distinguished by his fashion statement eye patch and social media freestyles, Ruger became the artist of the moment with his swirly voice, confident persona, and sexually charged lyrics.
His musical success has been attributed to his talent manager, D'Prince, who signed him under the Jonzing record label. Ruger put his best foot forward with the " Pandemic," which paved the way for his musical success and increased his fame in Nigeria in 2022.
Due to the lucrative nature of the entertainment business in Nigeria, this article will capture Ruger's success trail, his biography, career, and relationship in 2022.