Gift for mum who doesn't want anything
If you are confused about what to get for your mum, who hasn't requested anything and seems not to want anything, we've got you.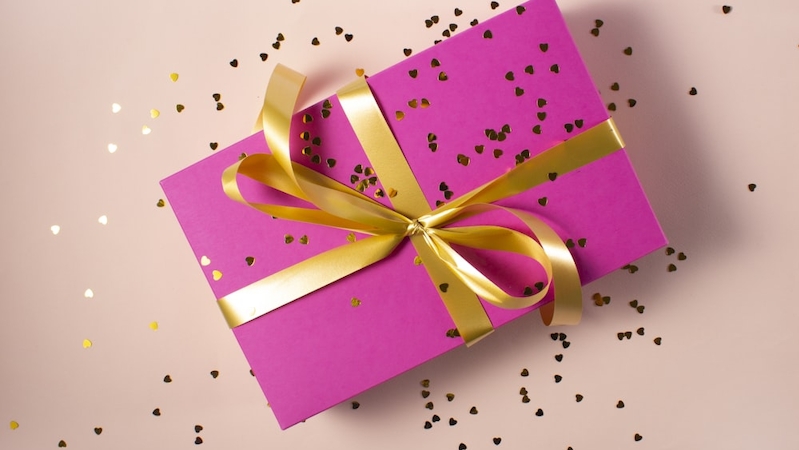 Are you looking for gift ideas for a mum who doesn't want anything? You are in the right place. We have curated this list of gifts for a mum who doesn't want anything or feels she needs nothing. 
Buying gifts for people, especially mums, is sweet, as they appreciate thoughtfulness and love. Now, the question is, what gifts do you get for a mum who doesn't want anything? 
Well, we have got you on this. Below are lists of special gift ideas for a mother:
A digital photo album is a thoughtful gift for a mother who doesn't want anything.
Photos are known to bring back memories like that of happy moments, old friends, and different stages of life. Gifting your mum who doesn't want anything, a digital photo album is beautiful and thoughtful. She can always check the album to relive memories and share stories with people around her.
In addition, if you're far away, you can drop daily pictures for her in the digital album. This way, she feels your presence and feels closer.
If your mum wears jewelry, customized jewelry is a great gift idea for her. Customized necklaces, bracelets, and pairs of earrings create a sense of personalization; hence it is cherished.
No one can use her customized jewelry with her, which is a lifetime thing; consider getting customized jewelry for your mum if she says she wants nothing.
Subscribe to favorite shows
Most mothers have one or two channels or shows they find captivating. They never want to miss those shows. You can do a long-term subscription of those favorite channels for them.
This way, they don't have to worry about monthly subscriptions. Subscribing to their favorite channel is a thoughtful gift for your mum to show you love her.
Keys are essentials carried with you to most locations, and a key holder will help keep them together to avoid loss. A customized key holder is an excellent idea to gift your mum. You could do a family picture key holder, her favorite color, or her favorite thing in the key holder.
This will make her cherish it daily when she's going out or comes across the key, giving her a sense of love and compassion.
Shiatsu neck and body massage
If your mum complains of tiredness or aches often, a shiatsu body massage is a great gift for her. It will ease her stress and keep her mind relaxed and healthy.
Shiatsu neck and body massages are a great way to ease stress and reduce tension; hence, this is a thoughtful gift for her.
Customized items are a good way to personalize an item. Gifting your mum a customized tea mug is sweet, as it leaves a sense of uniqueness and adds to her collection of kitchen items.
A matching bedspread and pajamas
Matching bedspreads and pajamas in your mum's favorite color is another interesting gift, even if she says she wants nothing. Donning an elegant pajamas and lying on a bedspread purchased by a loving child would make a mother feel more cherished and appreciated. This is another way of adding to her bedroom collection.
Flowers are unique with their smell, feel, and beautiful appearance. There are many flower vases you can give your mother that surpass the regular vase flowers. You can place it somewhere she would be seeing it everyday just to remind her of how special she is.
How about going for smelly red roses and purple flowers, or placing her favorite flower in a beautiful vase that scripts how sweet she is and her importance in your life?
If your mum decides she wants nothing, treating her to a SPA is a good thing to consider. To make it sweeter, you can visit the SPA together on vacations, where you will share thoughts and catch up on what you have missed. Try this and see how happy it will make her.
Essential oil is a nice gift to surprise your mom, who says she wants nothing. You can pack them in a customized, beautiful box, making them attractive.
Essential oils like olive oil, argan oil, and sesame oil are great for the skin, hair, and cooking. Therefore, you can consider buying essential oils for her.
Did you ask your mom what she wants for that special event, and her reply was nothing but you're interested in getting a gift for her? This is a must-read. We have discussed some gift ideas for your mom when she says she wants nothing. We hope you found this helpful.
If you are planning a surprise Christmas vacation with your mum or family, here are some Christmas vacation ideas for you.