Surprising Ways to be social and entertained on the go in Nigeria
There are many ways to keep yourself entertained and stay excited; you can go to the movies or, most importantly, check out our list of Ways to be social and entertained if you reside in Nigeria.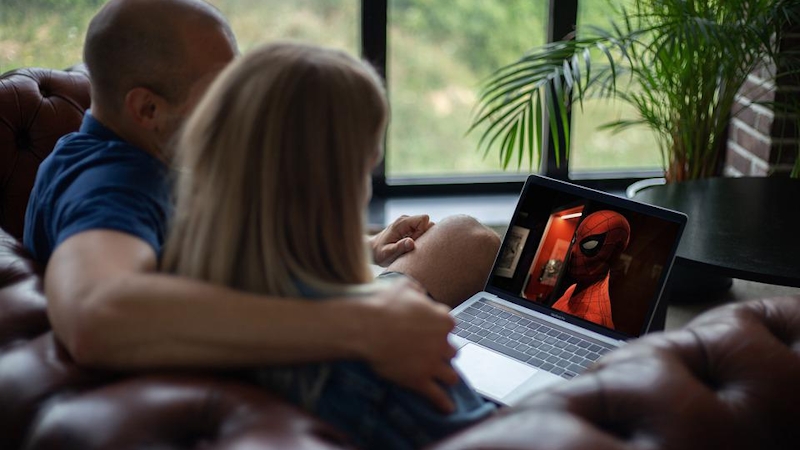 Nowadays, most people separate online social activities from the usual entertainment space, but there was a time when some social media platforms would integrate additional ways to have fun.
This isn't the kind of fun like getting quick hits of silly chuckles from TikTok, but dedicated applications within the platform that delivers true entertainment.
Of course, there are still a bunch of surprising things you can find across social media, but for real fun-plus-social time, you need to look elsewhere. Here's how you can get thrills with some conversations and even teamwork on the side.