Manchester United issues official statement over Ronaldo bombshell interview
Manchester United issues an official statement in response to Cristiano Ronaldo's allegations against the club in infamous Piers Morgan interview.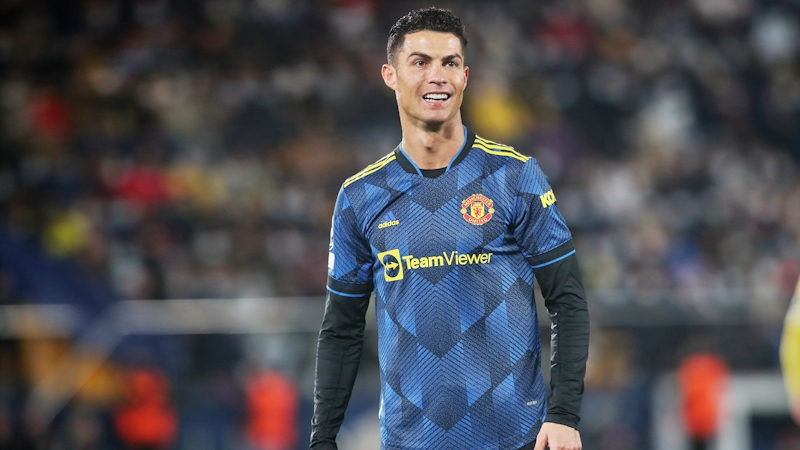 Manchester United striker Cristiano Ronaldo has recently dominated the headlines following his shocking interview with popular British journalist Piers Morgan.
The 37-year-old striker accused Manchester United of mistreatment following a three-day suspension for refusing to come off the bench with three minutes remaining in the Premier League game against Tottenham Hotspur.
The legendary player revealed that he was devastated by the incident, claiming a three-day suspension was too harsh on him after admitting his bad behaviour.
"I was very, very disappointed with the communication of Manchester United. To be honest, I never had a problem with any club, with any coach," Ronaldo told Piers Morgan. "They suspended me for three days; I felt it was a lot."
Ronaldo also fiercely criticized Manchester United and its manager, Erik Ten Hag, accusing the club's owner of being only interested in the business side of the game.
According to Ronaldo, Manchester United refused to change many of the club's training facilities he used during his early career before joining Real Madrid in 2009, putting them at a level far below other top European clubs.
Ronaldo, who returned to Manchester United last season while on the verge of joining rival Manchester City, has revealed that the club does not listen to his opinions and intends to help Manchester United reclaim its former glory.
He also stated that he does not respect Erik ten Hag, whom he claims holds him in low regard since his arrival at the Theatre of Dreams.
Following the statement, Manchester United responded to the shocking interview after days of silence, stating that they are taking the proper steps to resolve the issue.
"Manchester United has this morning initiated appropriate steps in response to Cristiano Ronaldo's recent media interview," a statement from the club said. "We will not be making further comments until this process reaches its conclusion."
According to ESPN sources, United are planning to terminate Ronaldo's contract after violating its terms and have instructed the legendary striker not to return to Old Trafford after the World Cup in Qatar.
The Premier League club is also said to be considering not paying any compensation fee to the Portuguese international due to his behaviour.
Though these are just rumours, Manchester United's next move in the case has yet to be confirmed as everyone awaits the club's official decision.