How to upgrade your MTN Sim Card to 4G LTE
Complete procedure on how to upgrade your MTN Sim Card to 4G LTE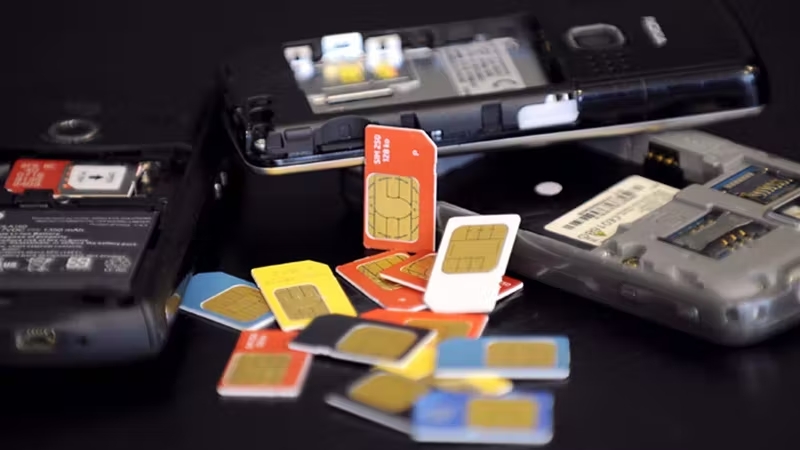 MTN Network Operator in Nigeria is quietly moving into the 4G LTE world; read on and see how to upgrade MTN sim card to 4G network. Upgrading your MTN sim card to 4G is very easy.
A significant population of Nigeria and the African Tech market still use the 2G and 3G networks. Still, recently the operating Network providers in the region, including MTN, have adopted the 4G network.
Clacified has tabulated the necessary guidelines for upgrading your MTN sim card to 4G. Happy reading.
The MTN 4G LTE Network is a standard for high-speed wireless communication for mobile devices and data terminals based on the GSM/EDGE and UMTS/HSPA technologies.
MTN 4G network increases internet browsing's capacity and speed using a different radio interface and core network improvements.
4G LTE is currently the fastest wireless data connection technology in Africa.
The uniqueness of the 4G network compared to older networks such as 1G, 2G, and 3G is speed. With 4G LTE in play, larger files that could take long download times with 2G or 3G can be downloaded with 4G in minutes.
How to check if your phone supports 4G
The first step towards upgrading your MTN sim to 4G is to verify that your phone supports the 4G network. If your phone does not support the 4G broadband network, upgrading the MTN sim card to 4G is impossible.
Below are the steps on how to check if your phone supports the 4G LTE network:
Click on 'Settings' from the menu.
Click on the Network and Internet tab.
Click on 'Settings' from the menu, then click on the Network and Internet tab
3. Then click on Mobile Network
4. Tap on the preferred network
Also, before going to the store to purchase a phone, you can check to know if it is 4G-enabled by searching for the phone's model specification on Google. Check to see if 4G is included as one of the supported networks.
How to check if your SIM card is 4G/LTE enabled
After confirming that your Mobile device is 4G-enabled, the next phase is to check if your sim card is 4G-enabled. The method of checking if your SIM Card supports the 4G network depends on the Network Provider.
Below is a list of the various ways to check on different internet providers.
MTN Sim card: Send '4G' to 131 via SMS to confirm.
Glo Sim Card: Text 4G to 400 and wait for feedback
Airtel Sim Card: Dial *121# and select 4G services for Airtel subscribers.
9mobile SIM card: 9mobile subscribers need not check if their sim card is 4G-enabled. It is 4G enabled by default, provided that your Phone supports it and that you are in an area covered by 9mobile 4G network.
Note:
Even with the above processes; You may not access 4G network if you are not in an Area with 4G coverage.
Steps to upgrade MTN Sim Card to 4G
Having confirmed that your phone supports the 4G LTE Network as listed previously, below are the steps to upgrade to the 4G network on MTN Network.
Back up your contacts.
Visit any MTN Service Centre nearest to you with a valid National ID.
Request for a SIM upgrade
Submit your old SIM
Fill out the form given to you.
You will be issued a new 4G enabled SIM.
Insert the new SIM in your phone, restart and enjoy.