Is this the Golden age of eGaming?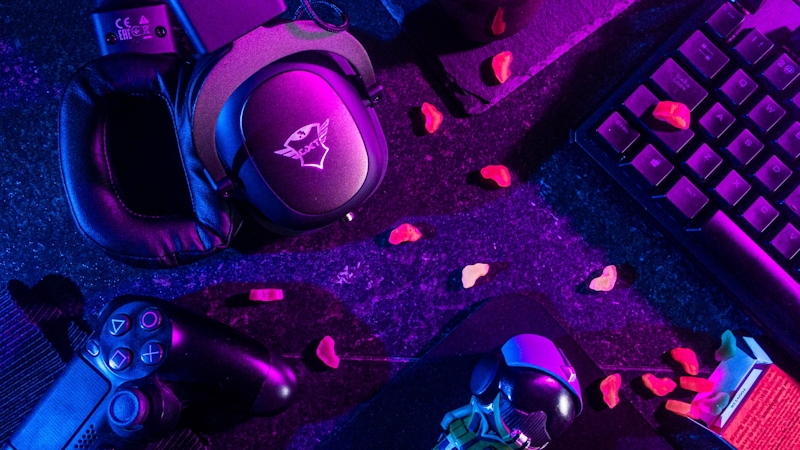 Not every aspect of the internet's impact on the world has been positive. But there are some areas where not only has the impact been positive, but it has been entirely transformative and for all the right reasons. This is most certainly the case when we look at eGaming.
The internet gave birth to this branch of gaming, and in the past few years, the genre has improved beyond all recognition, to the point where we could rightly regard the current era as its golden age.
That is not to say that things will not improve even further in the coming years, but there is no denying that they are in pretty healthy shape as it stands.
Let's take a look at what eGaming has got going in its favour.
eGaming is nothing new. It has been around for decades. But the difference today is that modern games are quality. That was not always the case. In the early days of the internet, eGaming titles were, at best, straightforward and, at worst, clunky and unenjoyable.
The significant investment made by the industry in recent years has led to great improvements, to the point where, today, you can find outstanding, enjoyable games on all kinds of platforms, from smartphones to the web and beyond.
The internet has revolutionised the gaming world in a way that just would not have been possible in the pre-digital era. With little more than a smartphone or laptop, gamers can be playing blackjack online, downloading the latest Steam games, or challenging their friends to do battle in an online arena, with as little as just a few clicks.
The staggering range of gaming options available is matched by the staggering convenience of it all, which allows gamers to try a new game or an old favourite whenever and wherever they want.
The rise of gaming titles coincides neatly with the rise of social media and internet communities. You'll find a range of online communities dedicated to eGaming, where people discuss tips and discover new games.
There's a rich eGaming community on TikTok, for instance, which does not just promote titles (and thus help the industry grow even further), but allows gamers to have a sense of belonging.
And then there's the matter of Twitch, which has seen a whole new era of gaming enjoyment — watching people play games, rather than playing them directly. The bottom line is that there has never been more interest in online gaming in all its forms than there is today.
Industries can't go mainstream if there are multiple barriers to entry. Historically, gaming was available to people who had a console (or, before then, those who lived close to an arcade).
Today, all that's required to play the vast majority of eGaming titles is a smartphone and an internet connection. And that is something that the vast majority of people have access to.
There has never been a bigger audience for gaming titles than there is today, and that has allowed the industry to grow significantly within a short period of time.
All in all, eGaming offers rich, fertile ground for companies to take advantage of the growing interest, which has helped to push standards to new heights.
We have made a big point of saying that we're currently in the golden age of eGaming, but it would be wrong to suggest that things may decline in the future.
With a host of new technologies in development, along with significant investment from companies, the future of eGaming is projected to be just as bright as its recent past.