How to subscribe to MTN Night Plan
MTN night plan is cheap and easy to use. With just N25 or N50 you can subscribe to MTN night plan usable from 11 pm to 6 am.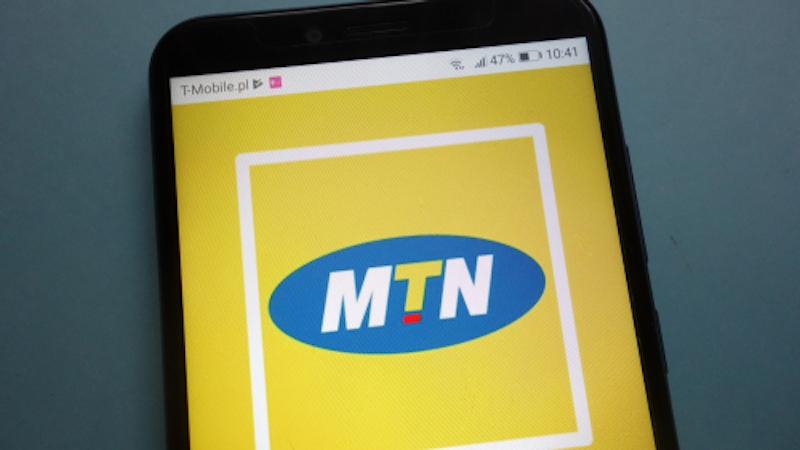 The MTN Night Plan is the cheapest data plan in Nigeria, and was designed for consumers with intense data demands. It is only valid for MTN Pulse subscribers between the hours of 11 p.m. and 6 a.m.
Introduced in June 2016, the MTN data package provides 250 MB of data for 25 NGN.
To subscribe to the MTN Night Plan, 
Dial the MTN Night Plan code, *406#. 
Follow the prompts to migrate to MTN Pulse.
Have a minimum 25 NGN on your MTN sim card.
SMS NT1 to 131 to get 250MB, and NT2 to 131 to receive 500MB.
You will get notification that your membership to the MTN Night Plan was successful.
A user may accrue a total of 2000 MB on the MTN Night Plan before becoming ineligible until the next night.
How to subscribe for mtn night data bundle: Just text NT2 (for 500MB) or NT1 ( for 250MB)
How to Check MTN Data Balance
MTN has made it easy to check your data balance. You can check your MTN data balance by following the procedure below:
Open your Message Application
Send 2 to 131
Wait for the Prompt message
You can use this method to check all data balances on MTN.
How to Check MTN Night Plan Data Balance
With the MTN night data plan, you can get up to 2GB for one night. To check how much you have exhausted or the amount remaining, follow the procedure below:
Dial *406#
Reply by pressing 3 to select MTN night plan.
Then reply with 3 to check your MTN night data balance.