Obi Cubana net worth, businesses and cars
Have you heard of the Cubana empire and the King of Nightlife? Obinna Iyiegbu, aka Obi Cubana, is the man who controls this million-dollar empire in Nigeria. Clacified looks into Obi Cubana's net worth, businesses, and cars.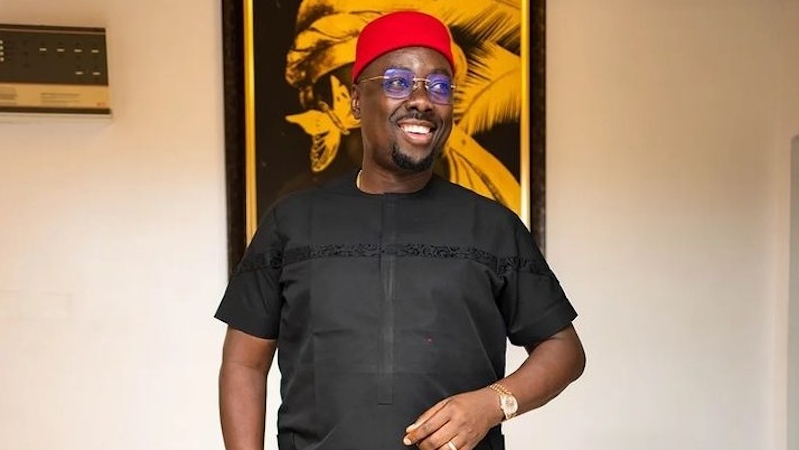 When news began circulating about a major event going down in Oba Anambra state in July 2021, many Nigerian's interests began to pique at the thought of who the host was. It was no one else but the chairman of one of Nigeria's foremost hospitality and entertainment businesses, Cubana Group, Obinna Iyiegbu.
Obinna Iyiegbu, also known as Obi Cubana, shut down social media during the burial ceremony of his mother with several videos of displays of gifts and cash bundles. The event was embroiled in luxury and public display such that Obi Cubana's mother's burial has been tagged the highlight of July 2021.
Clacified draws deep into Obi Cubana's net worth, source of income and assets of one of Anambra's richest businessmen, Obi Cubana.