Daniella BBNaija biography and net worth
Daniel Peters is a 22-year-old spoken word artist, an aspiring actress, and singer who became an internet sensation after being admitted into the Big Brother Naija season 7 show, 2022. This article looks at Daniella BBNaija biography and net worth.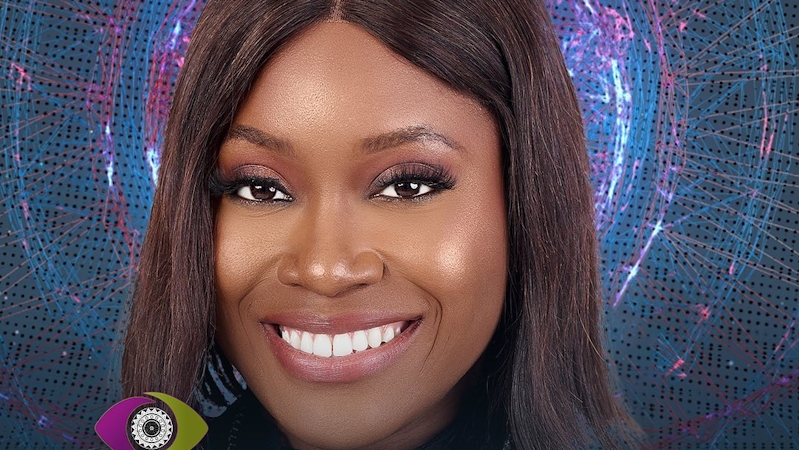 Daniella Utangbe Peters, popularly known as Daniella, became a fast-rising internet sensation after she entered one of Africa's biggest reality TV shows, Big Brother Naija, which premiered on July 23 & 24 Showmax.
The BBNaija housemate, Daniella has an interesting personality that has endeared her to many housemates such as Amaka, Bryann, and others.
The 22-year-old poet has had some interesting experiences in the BBnaija house. Daniella is from Cross River and a twin.
Clacified brings you more details on Daniella BBNaija's biography, net worth, twin, and Instagram.
Daniella BBNaija biography
Daniella BBNaija profile data

| Full name | Daniella Utangbe Peters |
| --- | --- |
| Age | 22 |
| Date of birth | 2000 |
| Place of birth | Obudu, Cross River State, Nigeria |
| State of origin | Cross River State |
| Current residence | Lagos, Nigeria |
| Nationality | Nigerian |
| Sibllings | 7, twin brother, Daniel |
| Relationship | Single |
| Profession | Spoken word artist, songwriter, actress |
| Religion | Christianity |
Daniella is a spoken word artist, poet, actress, and singer who is a twin who hopes to get recognition as a poet. She is very open and sincere. According to her, she is a jack of all trades and a master of some. Daniella is the founder of Dérrandz, a logistic company based in Cotonou Benin.
Daniella BBNaija personality
When Daniella is not writing poetry, acting, or singing, you'll find the 22-year-old Daniella working out and staying fit. She hates bullies with a passion and believes in fair play, so she usually steps in as "the defender" during heated arguments. 
Daniella explains that she loves meeting new people and describes herself as resilient, energetic, and observant. She has a twin brother, five older brothers, and a younger sister and loves being part of a big family.
When quizzed on habits that could possibly annoy her fellow Housemates, she says: "Based on research, it would be my sensitivity. I'm very aware of verbal and non-verbal communication. My pettiness would be another, even though I don't like drama. Also, I am quite unpredictable". 
Daniella believes Big Brother Naija is the perfect stage to showcase her creativity. "I want to be in the entertainment industry. I strongly believe I belong here".
Daniella BBNaija relationship
Although she just got out of a toxic relationship, Daniella still believes in love and is open to finding it one day. During her stay in the Big Brother Naija house, Daniella and fellow housemate Khalid hit it off and became an item.
The now evicted Khalid said he hoped for a relationship outside the house with Daniella. Initially, there were hopes that Bryann and Daniella's ship would sail but it did not work out.
There have also been insinuations that Khalid and Daniella were intimate on Monday night according to a now-viral video. However, Khalid addressed the suspicions when speaking with Ebuka. He said that they were both ''aggressively kissing" and nothing else happened, ''my body is a temple'', Khalid added.
Meanwhile, after Khalid's eviction, Daniella seems to be hitting it off with Dotun, the HOH for week six. Fans are anticipating what may come out from this budding ship.
Daniella BBNaija's net worth
Daniella BBNaija's housemate is worth an estimated $10,000 based on her numerous poetry, acting, and singing skills. The 22-year-old does a good job of providing for herself.
Daniella BBNaija Instagram
Daniella is rapidly becoming an internet sensation with over 88k followers on her Instagram handle, @daniellapeters_official.