Davido net worth: sources of income, and endorsments
If you are reading this article, it is most likely because you want to compare Davido's net worth to that of other famous Nigerian musicians. Davido's net worth is one of the highest among his fellow musicians, which is not a big surprise.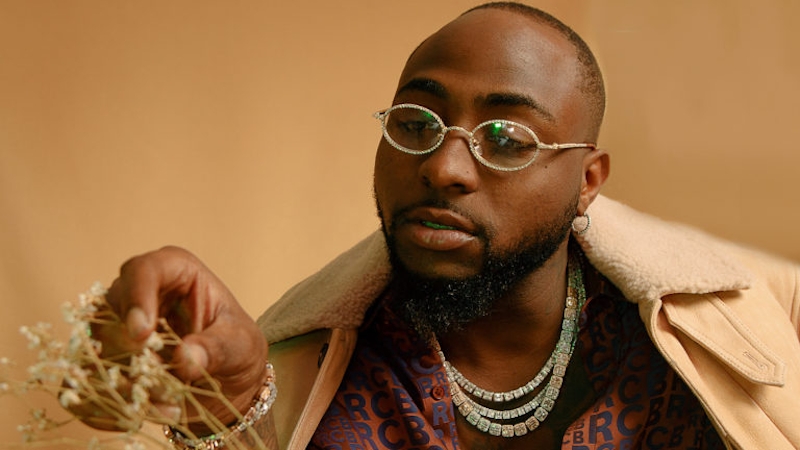 Davido is a Nigerian artist popularly known as OBO the Baddest. Davido's net worth is about $25 million as of 2021.
Davido is one of the most well-known musicians in Nigeria, along with Wizkid and other artists, so it's not surprising that he has a high net worth. He has won lots of music awards and endorsements. All these, including the fact that he comes from an influential background, contribute to Davido's high net worth.
This article will delve deeply into discussing Davido's net worth and how Davido makes his money, including his endorsement deals, performances, and shows. The article will also shed some light on Davido's lifestyle and what he spends his money on.