Kristina Sunshine Jung: Bio of George Jung's daughter
Kristina is the daughter of George Jung, a famous drug dealer in America of the 70s and 80s with the Colombian drug cartel Medellin. Find out more about Kristina Jung's childhood, net worth, biography and marriage.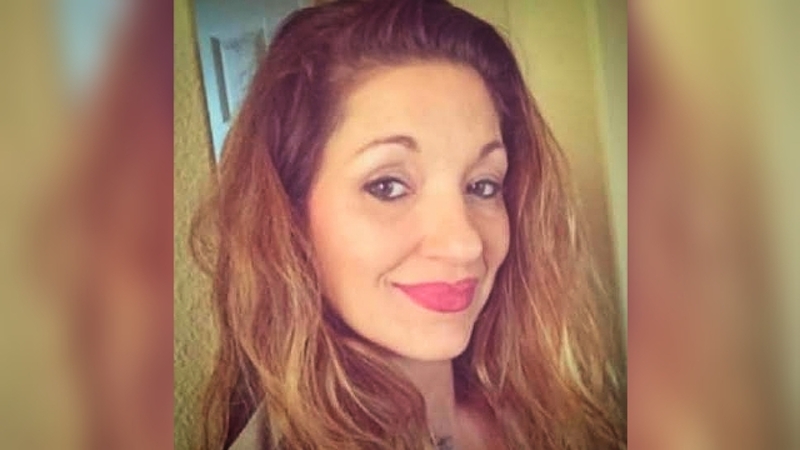 Kristina Sunshine Jung is the daughter of the infamous couple, George and Mirtha Jung primarily known for their heavy involvement with drug trafficking. Kristina became popular after the biopic movie "Blow" in 2001. The movie narrates the life of her father, George Jung.
This article collates Kristina Jung's experience with her parents and her life after. It captures Kristina's biography, childhood, and net worth.
Kristina Jung's biography
Young Kristina was born Kristina Sunshine Jung on 1st August 1978 to Mirtha and George Jung in the United States. Little Kristina had a turbulent childhood as her parents were in and out of prison for aiding, abetting, and heavy drug addictions. It resulted in a lack of proper parental care.
Kristina Jung's profile summary

| Full name | Kristina Sunshine Jung |
| --- | --- |
| Place of birth | United States |
| Date of birth | August 1, 1978 |
| Age | 44 years |
| Nationality | American |
| Race | White |
| Profession | Actress, Entrepreneur |
| Marital Status | Married |
| Spouse | Romain Karan |
| Child | Athena Romain Karan( Died-Jan 2021) |
Kristina's experience living with her parents
Kristina's parents, Mirtha and George, lived a life of crime and drugs.  Therefore, they were absent from her life because they spent most of their lives in prison for drugs.
Mirtha Jung, Kristina Sunshine Jung's mother, was so immersed in her drug addiction that she almost hurt herself during pregnancy.
Mirtha battled these addictions until Kristina turned 3 or 4 years old. Later, she was jailed for drug possession when Kristina was still a little girl. By the time she went to prison, Mirtha was already preparing to divorce George.
Kristina Sunshine Jung's father, George, had mostly been in and out of prison. During one attempt at escape, her father took his family on the run.
He attempted to do legal jobs and keep himself clean. Unfortunately, in 1990 he had given way to drug possession again and, this time, served 60 years in jail. 
Who did Kristina grow up with?
The 44-year-old Kristina's unstable childhood due to the drug-related history of both of her parents made her live with her grandparents and aunt.
Her grandparents, Frederick and Ermine Jung brought stability to her turbulent childhood, but after her grandfather died, Kristina stayed with her aunt until she was 18.
Did she feature in the film Blow?
Kristina became popular after the release of the 2001 movie Blow, a biopic of her father's life. Alsothihgh some reports say she acted in the movie, the scenes were yanked off partly due to confidential reasons.
The film highlighted the stormy relationship between Kristina, who Emma Roberts played, and George and even showed their relationship ending on a sad note.
Did George Jung have a relationship with his daughter?
According to TMZ, George Jung's tragic relationship with his daughter was the emotional crux of the Johnny Depp movie "Blow".
Based on the film, the notorious drug smuggler hardly sees his daughter Kristina Jung while in prison.
Despite the rocky relationship, the pair did reconnect once George was released from prison in 2014. In 2016, George posted a picture with Kristina on Twitter and wrote: "Can't live without my #heart."
What does Kristina do now?
Kristina is an established entrepreneur and a less prominent actor. She runs a thriving clothing business called BG Apparel and Merchandise, which she used to run with her late father.
According to a report, Kristina is working on a book about her mother, which is expected to be released soon. She is also married to Romaine Karan and they had a daughter Athena.
In January 2021, Kristina suffered more heartache after her 19-year-old daughter Athena died in a car accident. 
Kristina Jung's net worth
As a businesswoman and entrepreneur, Kristina has built a strong financial system for herself outside her parent's influence and drug money. Kristina is worth an estimated $15,000 USD and counting. Although there's no way to truly confirm how much Kristina is worth, celebrity net worth information centers have pegged it at $15k.