" I am on medication for life," Mercy Johnson opens up on cancer struggles
Nollywood actress Mercy Jonhson recently revealed her battle with her health and all the life-changing decisions that have come with it.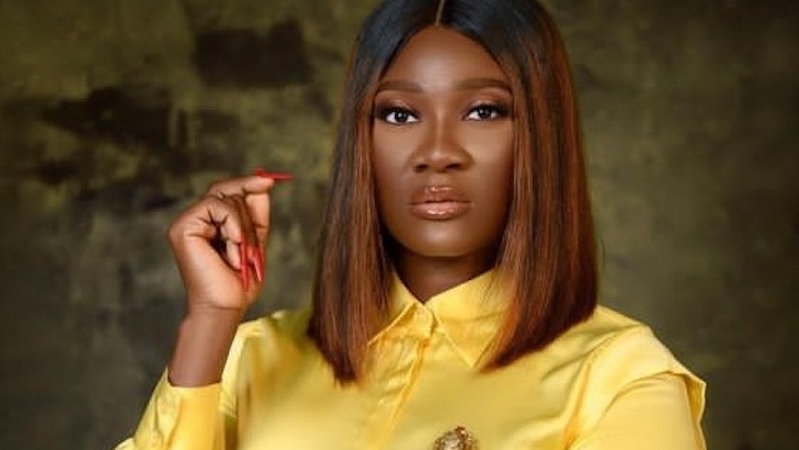 Nollywood actress Mercy Johnson has opened up about her battle with a cancer diagnosis. The mother of four revealed this during her chat with veteran actress Joke Silva during an episode on Mercy's Menu. The conversation was aired in her latest Youtube episode on the cooking show.
According to the Edo State actress Mercy Johnson, 6 months ago, she had a cancer scare. Of course, she and her husband had to discuss the new reality. Mercy Johnson said, "I had my thyroid removed. And it was like a journey for us because we have kids."
She added that it was a life-altering moment as she made the decision to have the surgery. Mercy Johnson further revealed that "they said I was going to be on medication for the rest of my life, and it was a reality we had to sit down."
The beautiful actress explained that the diagnosis gave birth to a series of instructions and timing for her medication use. This is the first time Mercy Johnson is speaking up about the event of her health.
The conversation crept up after Mercy Johnson asked Joke Silva about her husband, Olu Jacob's, health. Recently, other Nollywood actors have been speaking up about their various health conditions.
Nigerian singer and rapper Ikechukwu Onunaki disclosed his health condition on Tuesday during an Instagram Live session with Daddy Freeze.
Ikechukwu claimed he was suffering from an illness called a herniated disc and acute sciatica, which has rendered the right side of his body paralyzed.
Another actress, Kemi Afolabi, also said she had been diagnosed with an incurable disease called lupus. Lupus is an inflammatory disease where the immune system attacks its tissues.