Odion Ighalo net worth 2023
Explore Odion Ighalo's journey from a $34M net worth to luxury homes, a stellar car collection, and a football career that defines financial success.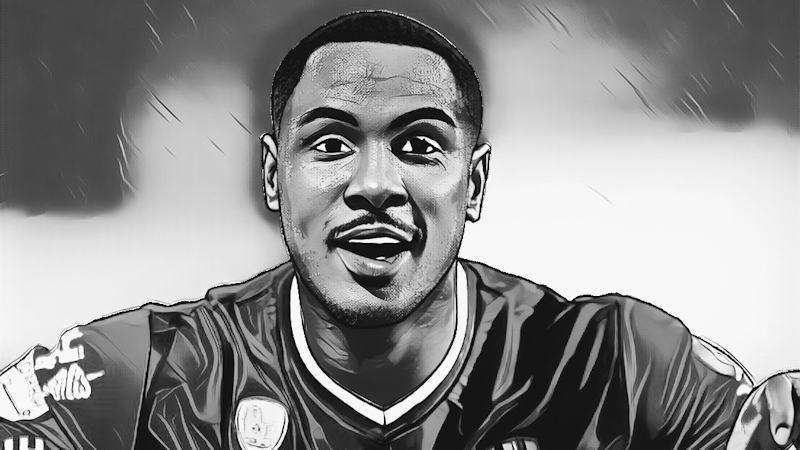 Odion Ighalo boasts a net worth of $34 million, surpassing many Nigerian players, including Victor Osimhen at Napoli in Italy and Alex Iwobi at Fulham in England. 
According to The Athletic, during his time in China, Ighalo had an annual salary of around 7 million euros, with a weekly wage reaching 300,000 pounds, of which Manchester United covered one-third during his loan.
Post-Manchester United, Ighalo joined Al-Shabab Club for a season and a half, with an option for renewal, replacing Senegalese Makhiti Diop. 
As per Al-Riyadiah newspaper, he was set to earn 6 million euros during this period, equivalent to nearly 6 billion naira considering the current hyper-inflated Dollar-Naira black market exchange rate. 
Subsequently, he moved to Al-Hilal, witnessing a salary increase to 40 million Saudi riyals annually, breaking down to 3,350 thousand riyals monthly, 834 thousand riyals weekly, 120 thousand riyals daily, 5 thousand riyals hourly, and 82 Saudi riyals per minute.
By February 2020, reports indicated Ighalo's annual salary had surged to approximately £15.6 million, with a weekly wage of 300,000 pounds, securing him the second position among all African players.
Situated in the Nigerian suburbs of Lekki, near Ighalo's birth town of Lagos, the renowned striker takes pride in being the owner of the exquisite Ighalo Residence. 
This splendid dwelling stands out, particularly at night, adorned with luminous lighting illuminating nearly every corner. 
The allure of the residence is heightened by an inviting dunk swimming pool, offering a captivating view against the backdrop of a spacious artificial pitch, perfect for casual football matches with family and friends.
As reported by Goal, the house, unveiled in 2022, became a reality with the diligent oversight of Ighalo's mother. 
Her involvement ensured that the construction and design met their exacting standards, marking a testament to the thoughtful and meticulous planning behind this impressive abode.
Odion Ighalo boasts a remarkable car collection, with the crown jewel being his Rolls-Royce Cullinan SUV, a luxurious vehicle valued at over $391,750. This black beauty stands out as the priciest among his array of automobiles.
The centerpiece of Ighalo's collection, the Rolls-Royce Cullinan, is a powerhouse featuring a 635-horsepower, all-terrain, high-bodied design, propelled by a 6.75-liter twin-turbo V12 engine. 
With a limited top speed of 155 mph, it can accelerate from 0 to 62 mph in a swift 5 seconds, epitomising both opulence and performance.
Beyond the Rolls-Royce, Ighalo's car repertoire includes the high-performance Mercedes-AMG G63 and a Range Rover SUV. 
Notably, he proudly showcased his Mercedes-Benz G-Class SUV on Instagram, garnering approval from Mercedes-Benz Nigeria and over 37,000 fans.
Ighalo, known for sharing glimpses of his life on Instagram, exemplifies the trend among well-paid soccer stars who indulge in some of the finest and most expensive cars available.
At over 37 years of age, he has invested his earnings wisely in a fleet that reflects both style and sophistication.