How to check my BVN on MTN, Airtel, Glo and 9mobile
Details of all the information you need to know about Bank Verification numbers (BVN) and how to check your BVN using your mobile phone across the MTN, Airtel, GLO, and 9Mobile network providers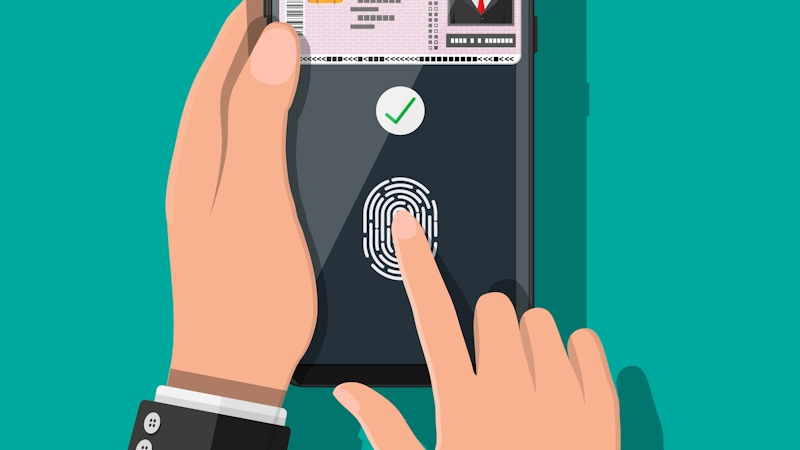 Bank Verification Number, BVN, is required across several channels as a form of identification, and Nigerian banks use it to maintain track of account numbers and the account holders' activities. How then do you check and verify your BVN on your MTN, Airtel, Glo, or 9mobile line?
With the Central Bank of Nigeria (CBN) requiring the use of BVN on February 14, 2014, after the development of a single biometric identity system, the majority of account registrations in Nigeria now need a personal BVN, leaving individuals without this information in the dark.
The BVN is a unique identifier that can be validated by all Nigerian financial institutions, and which is matched to the individual's biological characteristics, namely:
Fingerprint.
Signature.
A face portrait. 
To check BVN on MTN, Glo, Airtel, and 9mobile:
Dial *565*0# on the SIM card used for BVN enrollment. 
Wait for an 11-digit number to appear.
Copy the BVN and save it in a secure location.
Checking or accessing your BVN by mobile phone across all networks, including MTN, Glo, Airtel, and 9mobile, costs 20 NGN.
Below are the benefits or users of the Bank Verification Number in Nigeria.
The unique BVN is accepted as a means of identification across all banks in Nigeria.
BVN offers the verification and validation of the customers' identity seamlessly across multiple electronic platforms. 
With BVN, Financial institutions can track customers, especially in loan repayment.
BVN limits Cyberfraud.
The BVN database is searched to display relevant information about an individual; this is called the bio-data (it includes names, phone numbers, addresses, dates of birth).
BVN helps reduce queue in Banking Halls.
Standardized efficiency of Banking operations.
Below is the step by step guide on how to enrol for your Bank Verification Number in Nigeria. Follow the steps below to obtain a BVN.
Walk into any branch of your bank.
Fill in and submit the BVN Enrolment form.
Present yourself for data capturing (such as Fingerprint, facial Image etc.)
An acknowledgement slip with the transaction ID is issued to you.
Within 24hours, the system confirms your application, your BVN is generated, and you receive an SMS for pickup.