6 trends from Nigeria Presidential election history
Peter Obi has a strong chance of winning the 2023 presidential election, since he has won both the FCT and Lagos, and no president has ever failed to win at least one of the two critical areas.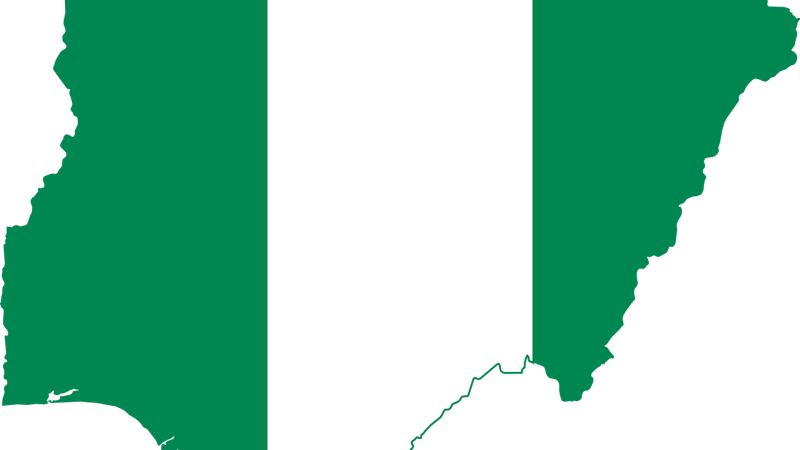 Owing to their strategic functions in Africa's preeminent superpower, the key cities of Abuja and Lagos have been the best representations of Nigeria's vast diversity since the 1996 establishment of all 36 Nigerian states.
Since the dawn of the Fourth Republic and the end of military dictatorship in Nigeria, Abuja and Lagos have profited from the federal government's encouragement of ethnic immigration.
These areas rank first and second, respectively, in terms of internal revenue generated in 2021 (the most recent government statistics), making them the wealthiest regions in Nigeria.
Therefore, it is no surprise that no elected president in the Fourth Republic has ever simultaneously lost the Federal Capital Territory and Lagos State.
Prior to 2023, Olusegun Obasanjo of the PDP was the only elected president to fail to win Lagos, losing by a margin of almost 1,300,000 votes to Olu Falae of the APP/AD in 1991.
Nonetheless, the president consolidated with a narrow victory in the FCT.
In the next general elections in 2003, the incumbent president became the first to win both the FCT and Lagos, achieving this by a margin of about one million votes.
Goodluck Jonathan accomplished this feat a second time in 2011, when he won both regions handily on his route to becoming president.
Based on this pattern, the preliminary results of the Presidential Elections of 2023 indicate that Peter Obi would likely become the next president of Nigeria, having won both regions.
The chart below depicts the historical victors of Lagos and FCT in national elections, as well as the ultimate president elected:
| Election year | Winner of Lagos | Winner of FCT | Winner Overral Election |
| --- | --- | --- | --- |
| 1999 | Olu Falae | Olusegun Obasanjo | Olusegun Obasanjo |
| 2003 | Olusegun Obasanjo | Olusegun Obasanjo | Olusegun Obasanjo |
| 2007 | | | Umaru Musa Yar'Adua |
| 2011 | Goodluck Ebele Jonathan | Goodluck Ebele Jonathan | Goodluck Ebele Jonathan |
| 2015 | Muhammadu Buhari | Goodluck Ebele Jonathan | Muhammadu Buhari |
| 2019 | Muhammadu Buhari | Atiku Abubakar | Muhammadu Buhari |
| 2023 | Peter Obi | Peter Obi | N/A |
5 other trends from Nigeria General election history
No president has been elected without receiving at least one million votes in at least one state.
Never before has an elected President lost the Southwestern state of Kwara.
There has never been an elected president who failed to win a majority of at least 90%  in at least one state.
Every elected president has received a majority of votes in the most number of states.
At least five states have recorded over a million valid votes in each election.