Top 10 best private universities in Nigeria
This article lists and discusses the top 10 best private universities in Nigeria in 2021, ranked and published by NUS.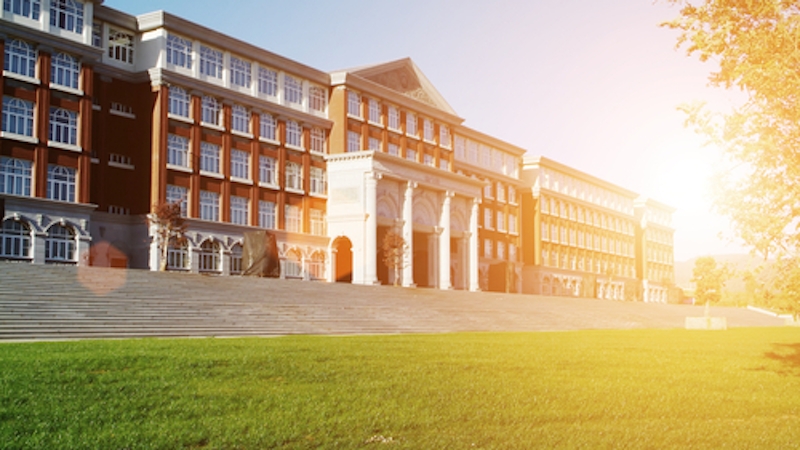 Nigerians have experienced many educational setbacks due to the federal government's inability to fund the country's educational sector to a maximum level.
Even though there are many setbacks from the federal government, some of the federal universities have done well in imparting knowledge to students.
Some private universities have also raised the standard of education in Nigeria, and most of them have been ranked as one of the best universities in Nigeria.
Individuals from different states in Nigeria have helped build these private universities that have helped improve the Nigerian education system.
They have promoted education to a higher level and helped reduce the high unemployment rate in Nigeria by providing job opportunities for lecturers.
Let us look at Nigeria's top 10 private universities, locations, structures, and courses.