Richest pastors in the world 2023 (their churches and net worth)
Explore the lives and fortunes of the richest pastors in the world, with a spotlight on the wealthiest in Nigeria and US, in this revealing exposé.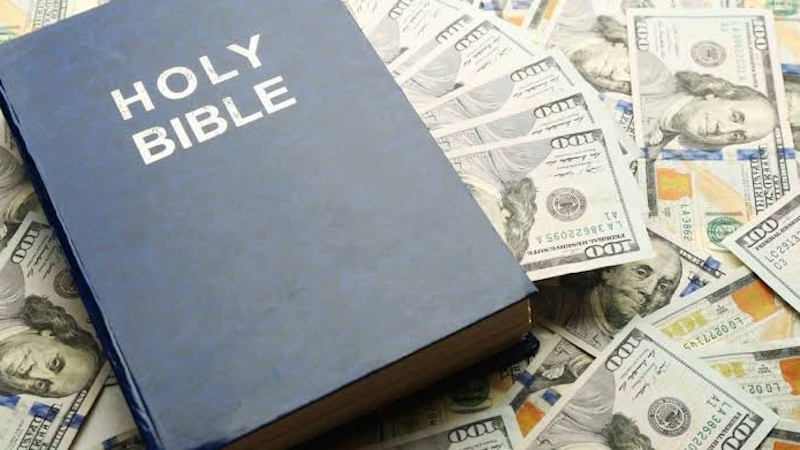 Within the sphere of religious leadership and spiritual guidance, there exists a unique subset of individuals who have amassed more wealth than many could ever fathom. Referred to as the "richest pastors," their financial success has become a subject of fascination and debate in both religious circles and the public eye.
Among these affluent spiritual leaders, some have been labelled as having "more money than God," a testament to their immense wealth and prosperity.
In the vibrant tapestry of the global religious landscape, one country that consistently stands out for its wealth of spiritual leaders is Nigeria. This West African nation has been home to numerous influential pastors, many of whom have risen to incredible prominence within and beyond the Nigerian border.
Among them, there is one figure who stands out as both the "richest pastor in Africa" and the "richest pastor in Nigeria."
In the following article, we will embark on a journey to explore the lives and fortunes of these remarkable individuals. From the opulent lifestyles they lead to the sources of their incredible wealth, we will delve into the stories of these pastors who have transcended the traditional boundaries of religious leadership to become financial titans in their own right.
As we examine each pastor's profile, we will strive to provide a comprehensive and unbiased overview of their achievements, controversies, and contributions to the world of faith and prosperity. So, join us as we uncover the intriguing narratives of the richest pastors in the world, with a special focus on the wealthiest among them in Nigeria.