Top 10+ best universities in Nigeria 2023 (with groundbreaking achievements)
Discover the best universities in Nigeria. From prestigious federal institutions like UNILAG and OAU to renowned private universities like Covenant and ABU, explore their accolades and achievements.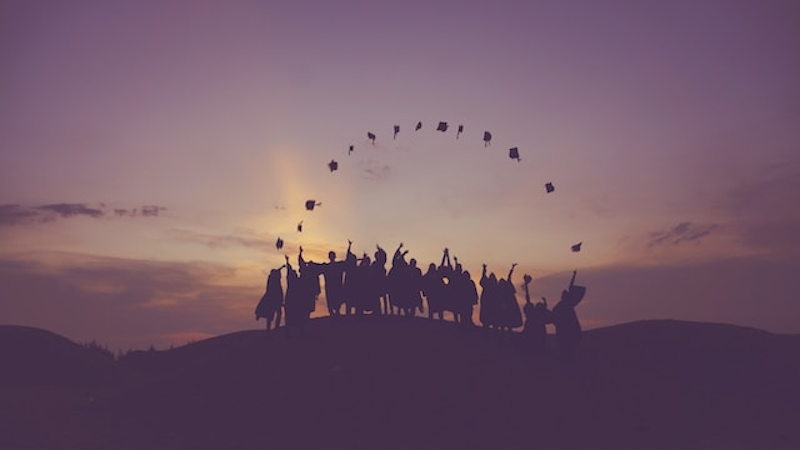 Choosing the best university in Nigeria is crucial for students seeking academic excellence and career opportunities in their pursuit of higher education. As a burgeoning centre of education in Africa, Nigeria is home to numerous institutions that accommodate a wide range of academic disciplines.
Having assessed the most prestigious federal universities in Nigeria, the best Nigerian state universities, and Nigeria's top private universities, this article aims to provide an up-to-date ranking of the top 10+ overall best universities in Nigeria and assist prospective students and parents in making informed decisions.
With a focus on quality education, innovative research, and a conducive learning environment, these institutions have repeatedly demonstrated their dedication to academic excellence and are shaping the future educational landscape of Nigeria.
This is the definitive list of Nigeria's best universities, which continue to set the standard for higher education in the country.