Cristiano Ronaldo predicament worsens as FA imposes £50k fine for misconduct
Cristiano Ronaldo has been fined £50,000 by the FA for misconduct and violent behaviour during a Premier League match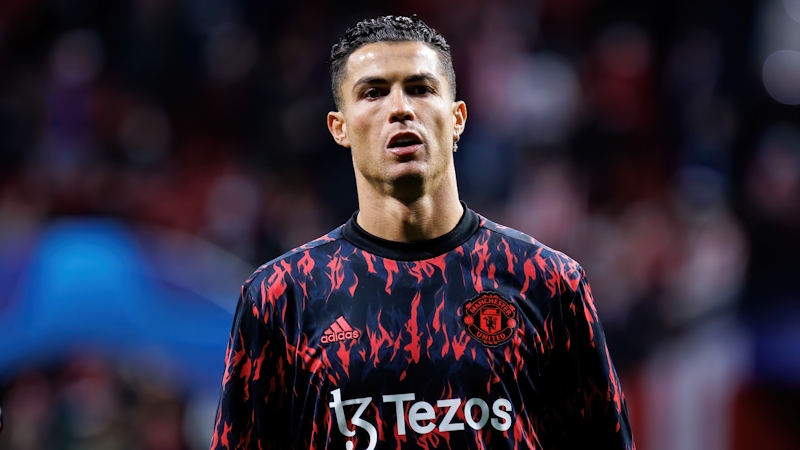 The English Football Association has fined Portuguese legend Cristiano Ronaldo £50,000 over his misconduct during Manchester United's defeat to Everton at Goodison Park in 2021.
In video footage investigated by the FA, Ronaldo appeared to slap the hand of a fan, Jacob Harding, who attempted to take a picture with him while walking down the tunnel, resulting in a fine and a two-match suspension.
The charge against Cristiano Ronaldo comes just a day after his contract with Manchester United was terminated following his explosive interview with popular British journalist Piers Morgan, in which he openly criticised the club.
Ronaldo, a free agent, apologised after the incident at Goodison Park, but his apology appears to be in vain.
"It is never easy to deal with emotions in difficult moments such as the one we are facing, " Ronaldo wrote after the incident.
"Nevertheless, we always have to be respectful and patient and set an example for all the youngsters who love the beautiful game.
"I would like to apologize for my outburst and, if possible, I would like to invite this supporter to watch a game at Old Trafford as a sign of fair play and sportsmanship."
Ronaldo, currently in Qatar with Portugal's national team for the 2022 World Cup, appears to have a lot to settle, but he is focused on winning the World Cup in what appears to be his last involvement in the tournament.
Though the tournament has already begun, Portugal has yet to play a game and will face the Black Stars of Ghana on Thursday, November 24, at 5:00 p.m. at Stadium 974 (Rass Abou Aboud).