Cristiano Ronaldo offered world record contract by Saudi Arabian club
Saudi Arabia club has offered a lucrative contract to Portuguese legend Cristiano Ronaldo, which would set a world record deal in football history.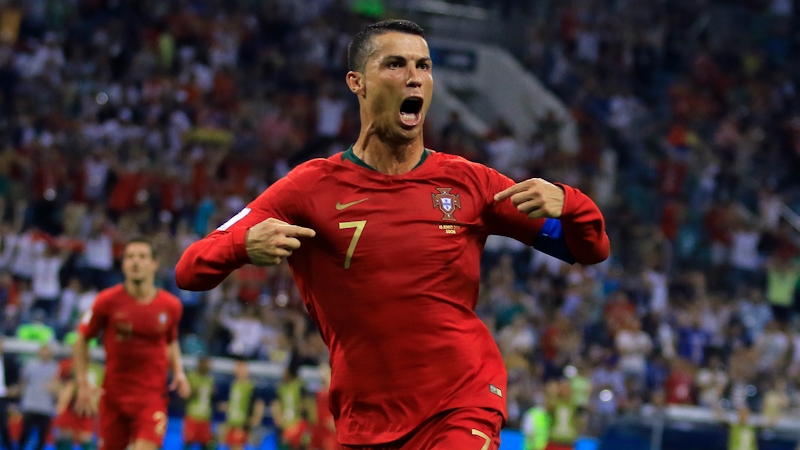 Cristiano Ronaldo is set to ink the most expensive contract in football history, with sources claiming the Portuguese legend has been offered a lucrative contract by Saudi Arabian club Al-Nassr.
According to multiple reliable sources, the contract, which might see Ronaldo, football's first billionaire, end his European football career, is worth over €200 million per season and could last until 2025.
Though the offer has been formally presented to Ronaldo's agent, Jorge Mendes, they have yet to respond as they are weighing the image right on the contract.
Ronaldo, whose contract with Manchester United was terminated this month, is currently on duty with the Portuguese national team at the 2022 FIFA World Cup.
Ronaldo has fixed his focus on the 2022 Qatar World Cup tournament and has yet to decide his future. The 37-year-old, in his fifth World Cup campaign with Portugal, will hope to win the very valuable trophy in what would be his last in the tournament.
Ronaldo, who remains the top scorer at international level with 118 goals, has only scored a goal in his three appearances in the tournament so far.
Despite Cristiano's goal drought, Portugal have maintained a perfect start in the World Cup, sitting atop Group H with six points. Seleção will face South Korea in the last leg of their group stage on Friday, December 2, and will hope to finish the group with flying colours.
A draw against relegated South Korea could see them avoid Brazil, who top Group G table with six points.