Kiddwaya: Biography, net worth, wife and relationship Erica
Discover the captivating journey of Kiddwaya, the charismatic BBNaija star with a million-dollar persona, substantial net worth, and intriguing love life.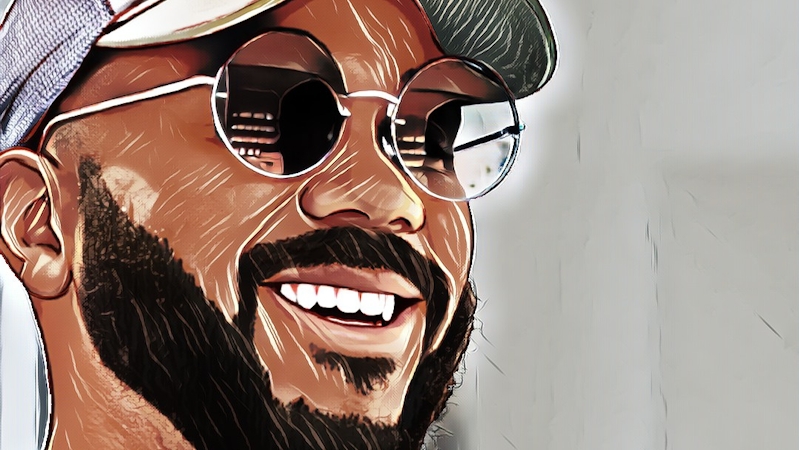 Meet Kiddwaya, the charismatic and captivating reality star who took the Big Brother Naija stage by storm. Known for his million-dollar persona and undeniable charm, Kiddwaya's journey from the BBNaija Lockdown to the All Stars edition has left an indelible mark on fans and critics alike. 
With his remarkable net worth, lucrative endorsements, and intriguing love life, this enigmatic personality continues to be a captivating force in the world of entertainment. 
Join us as we delve into the fascinating world of Kiddwaya, a man of wealth, influence, and magnetic allure.